Master/Bachelor/FH Thesis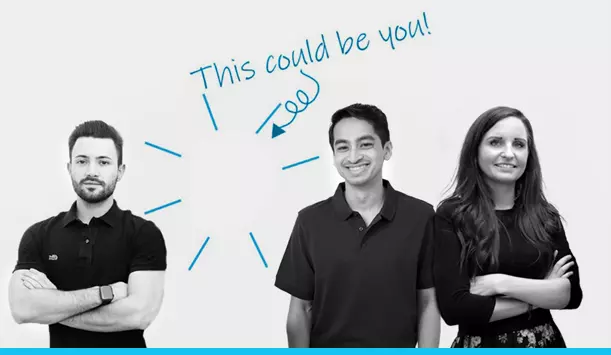 ESS – Engineering Software Steyr GmbH develops highly specialized simulation software for various
industries (e.g. automotive, HVAC, Oil & Natural Gas etc.). Our company comprises of 60+ employees from various nationalities who are experts in their respective fields. We provide the technical expertise to our customers to solve their industrial problems. Our team works with the world's leading automotive manufacturers and exhibits several years of proven credibility.
What we offer
With our focus on software development, global sales and cloud applications, we offer great options for a Master/Bachelor/FH thesis for university students
You will be mentored by our Head of LBM testing & validation to pursue your thesis project
Opportunity to gain insight into industrial perspectives of your field of research
A successful applicant will have
Learning enthusiasm and high motivation
Knowledge in Computational fluid dynamics (CFD) or fluid mechanics
Knowledge in heat transfer and thermal simulation
Knowledge in turbulence
Having knowledge or interested in learning new particle based CFD methods (Lattice Boltzmann Method (LBM))
Interested in benchmarking, case study and validation of CFD and Heat transfer problems using LBM
Having knowledge or interests in learning CAD software to prepare CFD models
Optional: Excellent communication skills
Optional: Proficient English language skills
Optional: Familiar to json files and scripting using Python
Optional: Interested in writing scientific articles
Benefits
Visit the company every two weeks for one day
Monthly payment of 700€
Supervision from an expert at ESS – Farzad Kiani – Head of LBM testing & validation
Potential to get a job offer at a later stage
Interested?
We are looking forward to your application and a more detailed discussion about the position. Please send us your CV, including a description of why you wish to pursue your thesis with ESS and in the particular field of research.
The monthly payment for this position is EUR 700.

Please send your CV along with relevant documents, references, etc. to farzad.kiani@essteyr.com