1000 trees for Steyr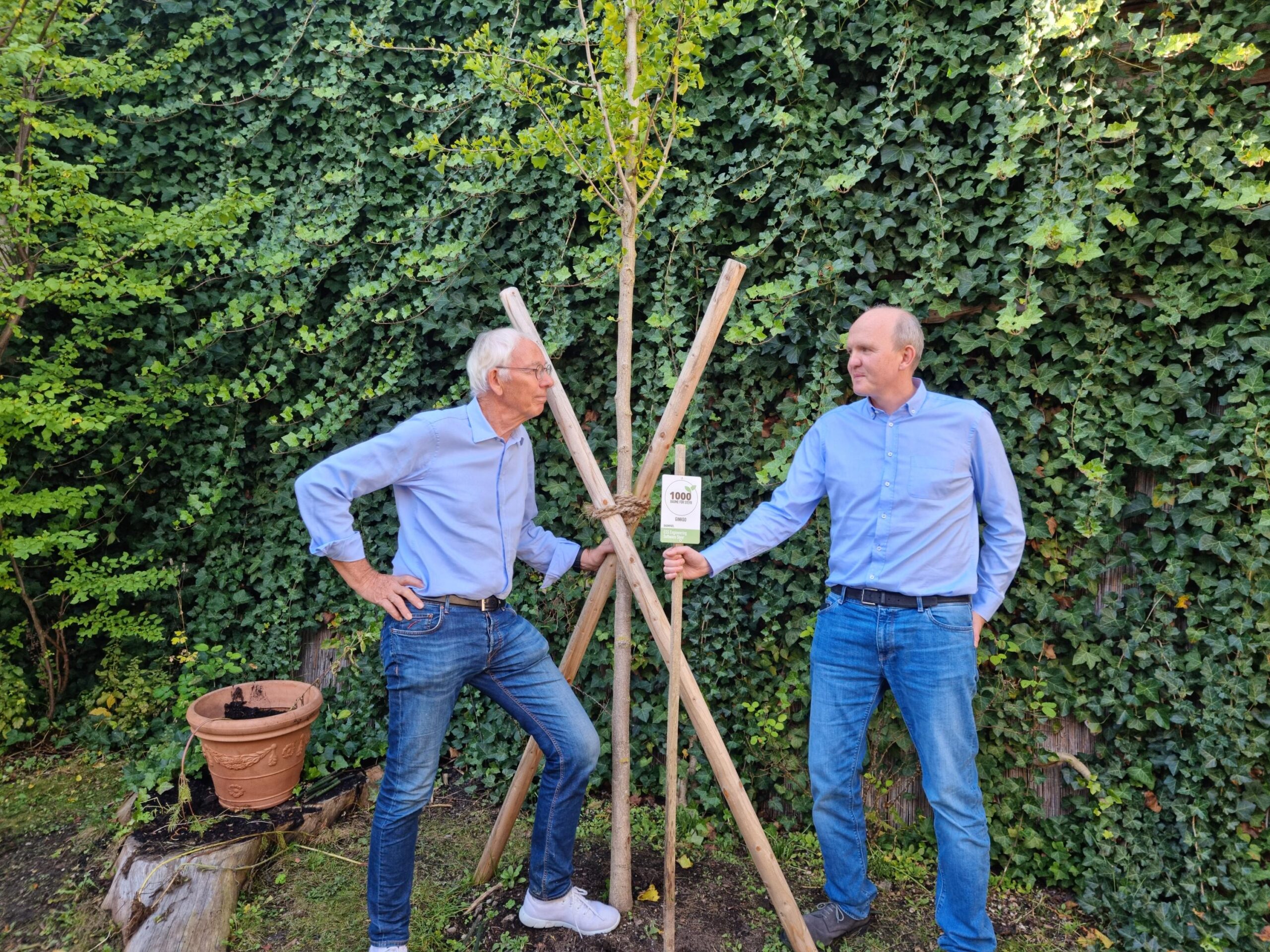 ESS is happy to support the initiative "1000 trees for Steyr".
We are comitted to minimizing energy, water & material consumption utilizing our simulation solutions, with the ultimate goal of helping and supporting the environment. But fully knowing that this is only one of many ways, we're also always on the lookout for other opportunities to make the world greener.
With the initiative "1000 trees for Steyr", we help ensure that the temperature in our hometown Steyr stays in a tolerable range in the years to come. Together with other local companies and citizens, we want to create and shape a cool, clean and "natural" air-conditioning system.
A wonderful little "Ginkgo" tree is now growing in our company garden and supplies us with "homemade" oxygen.
Find out more about the initiative on their homepage.