All set for Chile, all set for mining!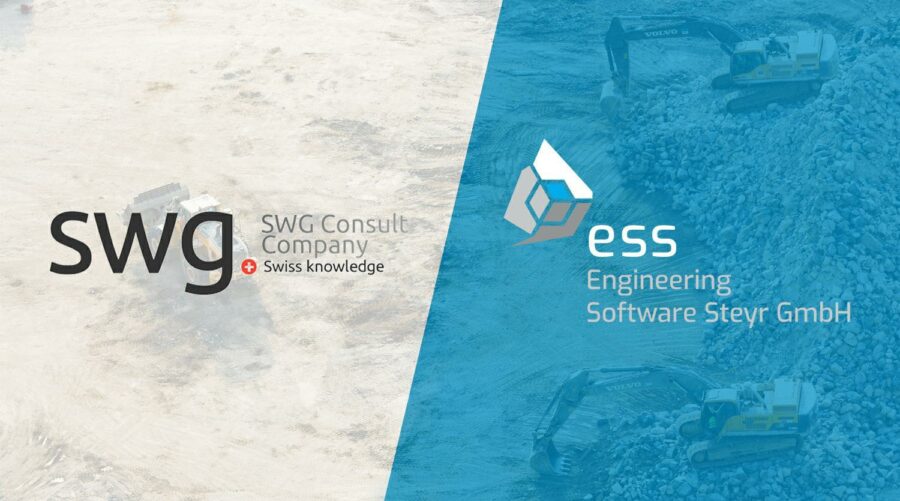 Over the past few months, we have been preparing ourselves by closely working with SWG, our collaboration in Chile, in order to expand the outreach of ESS to the mineral processing industry of South America.
Our CMO, Prof. Dr. Alireza Eslamian has taken the helm of bringing our software solutions to the mineral processing industry. With over a decade of experience in the industry, he has been the director of two engineering companies, specialized in designing and manufacturing of the mineral processing facilities and devices.
We have combined Prof. Dr. Eslamian's vast experience with the latest capabilities of the code behind alsim SENSE, our third and latest suite of software solutions, as we delve into the mining industry of Chile. The novel technology of alsim SENSE has enabled us to enter new fields of application and to diversify our industry focus. Since the SENSE solver combines particle-based (SPH, DEM) with mesh-based methods (LBM, BEM, FDM), we are now capable of simulating complex multiphysics problems. Highly complex situations can be modelled not only at a high accuracy but especially at very reasonable process times.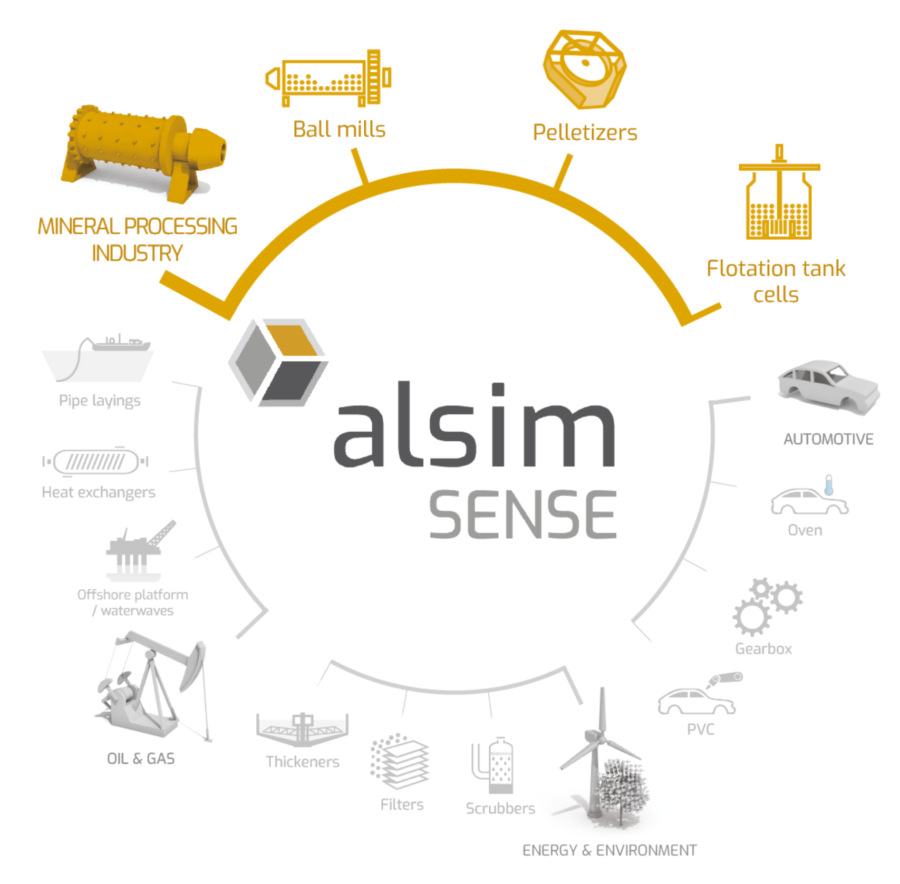 Mineral processing represents an industry characterized by sky-high expenditure – both capital and operational. Everything related to this field - equipment, process, and maintenance – amounts to significant investments.
With alsim SENSE, manufacturers are empowered to improve the product lifecycle or manufacturing processes through simulations in the early design phases, which identifies potential issues ahead of time. This creates enough bandwidth to make corrections by tremendously reducing the expenses. In addition to making these processes environmentally sustainable and energy-efficient, it would eliminate a large amount of resource and time wastage. These benefits are extremely crucial for the mineral processing industry that relies on heavy machinery and long production cycles.
When applying our approach and optimizing the design of equipment, this would essentially mean an improved efficiency of 50-100% when it comes to energy consumption and the throughput of the device. This would alleviate any loss incurred due to the long production cycles of the device.
At the end of the day, when it comes to the path we have embarked upon, we have a solid practical experience in the industry strongly backed up by our scientific credentials.

Thrilled for the future lying ahead of us, we are leaving no stones unturned. We are eager to hear from you if you are interested in learning more about our technology or our services.