Challenging times
As COVID-19 is rapidly impacting communities and countries around the globe, the health, safety, and well-being of our employees, customers, and partners is vital for us.
Our early response was setting up a remote work policy last week for all of our teams both in Austria and India and we have taken quick but efficient steps to ensure our systems are running as efficiently as they do under normal circumstances. Meetings, both internal and external, are being held virtually, and we have halted all travel until the situation improves.
ESS is committed to and capable of maintaining the same excellent service to our customers. Our team is comfortable and familiar with remote work and tele-video communication, as it is not new to us. We, here at ESS, can assure you we have taken all factors into consideration and our engagement with our customers will not be compromised.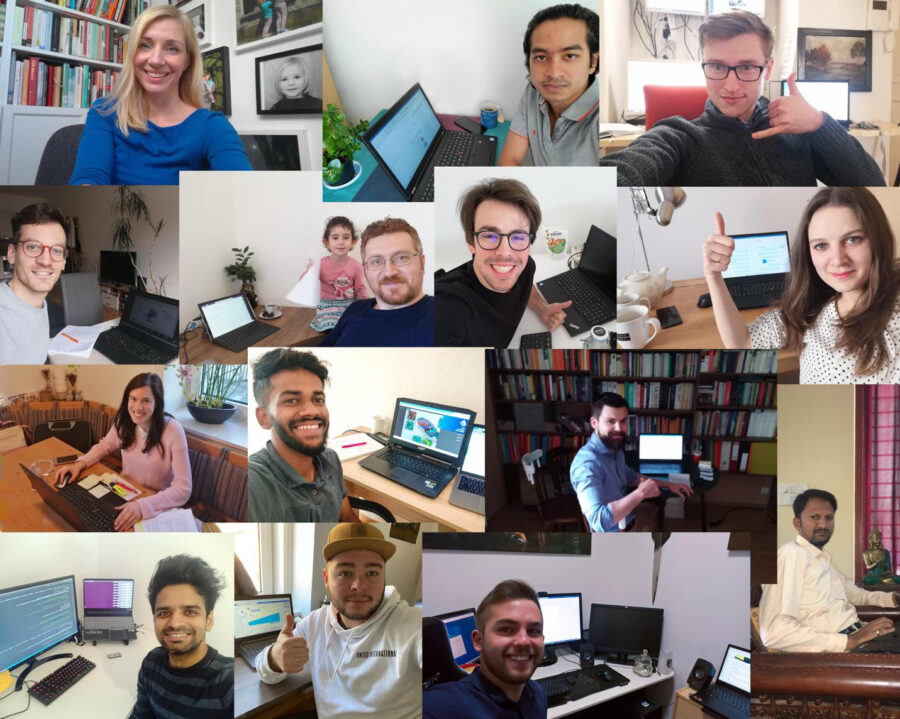 Last week we held many virtual meetings using Microsoft Teams. It all worked flawlessly, and enabled some things that were not possible before! Additionally, research and development continues for us here at ESS since it is not bound to offices.
CEO, Martin Schifko is impressed and even inspired by his employee's commitment to ESS. Schifko proudly explained, "We have been put in a very difficult situation, both as a company, and as a community. However, my employees have proved these past ten days that we are a team which is not only vivid and full of joy in good days, but we are committed even during these trying times."
The bottom line is, ESS is moving forward, working hard, and maintaining spirit and teamwork because of our commitment and vision to power your tomorrow.