ESS Exhibited – We are part of the Upper Austrian Province Exhibition
Beginning this week Steyr opens its doors. The city is this year's location of the Upper Austrian Province Exhibition. Every two years, a different location gets the opportunity to present itself to a larger audience. Thereby there's always a new topic in the limelight that expresses the region, the history and the character. Since Steyr has been an important hub for iron trade since the Middle Ages, and after the industrial revolution in the 19th & 20th century it has become an important location for manufacturing industry, the theme "work, prosperity, power" is very appropriately chosen.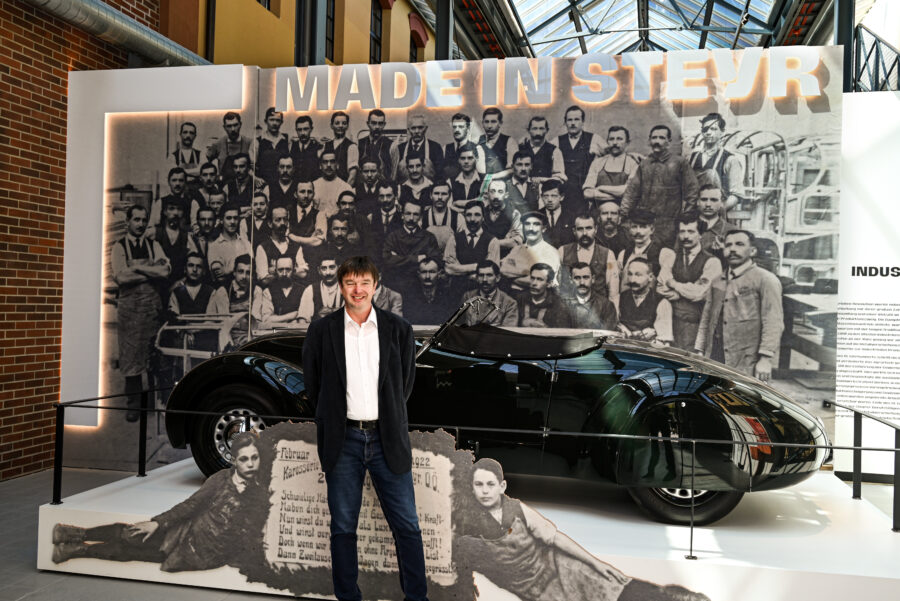 Until November 7, 2021, visitors can experience the history of Steyr, as an early industrial center, at the 3 wonderful locations Innerberger Stadel, Schloss Lamberg and Museum Arbeitswelt. The route between the individual locations will take them through the historic, picturesque town center, which has amazed every visitor up till now. The ESS headquarters on the town square is also just a stone's throw away. However, in line with its great history, Steyr is also a current center for digitalization and the industry of the future, of which ESS sees itself as a representative. The exhibition and curator Michael John also take this into account. The Museum Arbeitswelt focuses on the automotive industry and shows numerous design icons of automotive history such as the Puch 500.
At the end of the tour, the exhibition offers a glimpse of the future and shows exhibits from innovative companies based in Steyr. ESS is very proud to be part of the exhibition and to represent the technological future of Steyr. As a young company founded in 2015, to be represented next to big players like BMW or Case New Holland is a very big deal.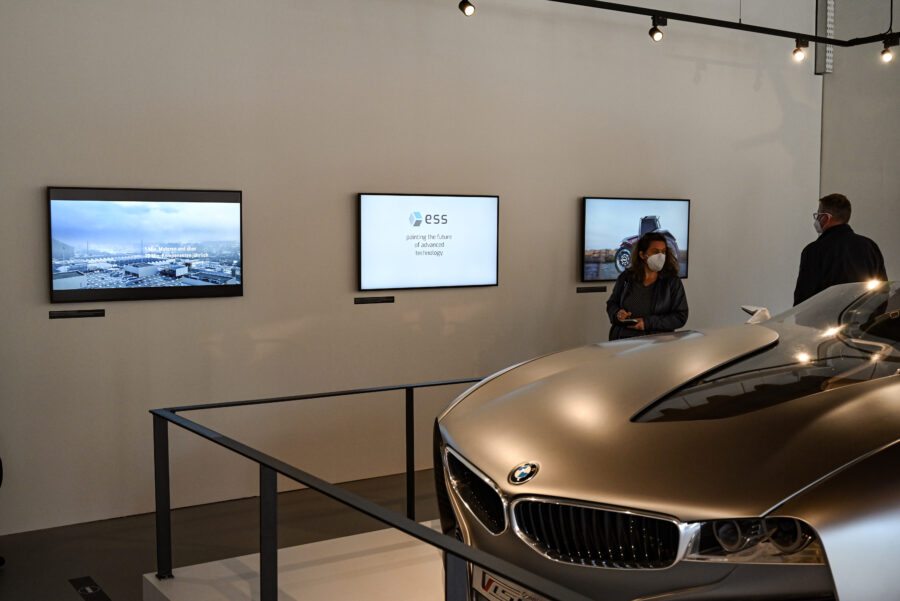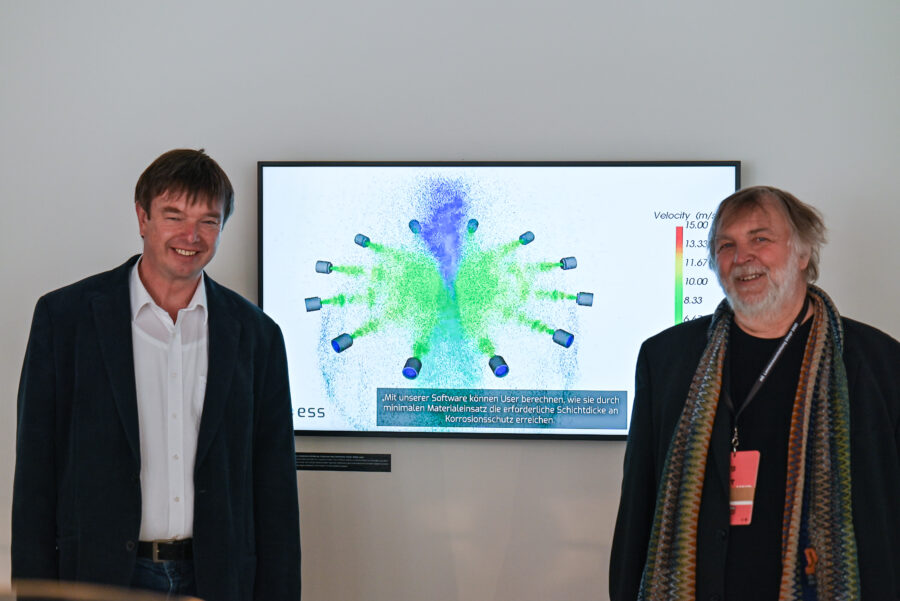 So, we are very happy to be part of the regional exhibition and to be even more closely connected to the region of Steyr. Ever since its foundation, ESS helps to make the future of industry and technology more sustainable and smarter with our simulation solutions and services. Because that is our motto. Painting the future of advanced technology!