Flight into the future: AACII 2022
Into space and back!
Our Global Account Manager Marlies Koch attended the AACII from the 3rd to 6th July, 2022. The AACII took place for the first time ever and we were excited that we could attend this promising congress.
We recognized this event as an occasion to enrich our knowledge and insight into a wider range of industries, because the AACII is the perfect venue for everyone who is in research for technological challenges for aviation and aerospace sector.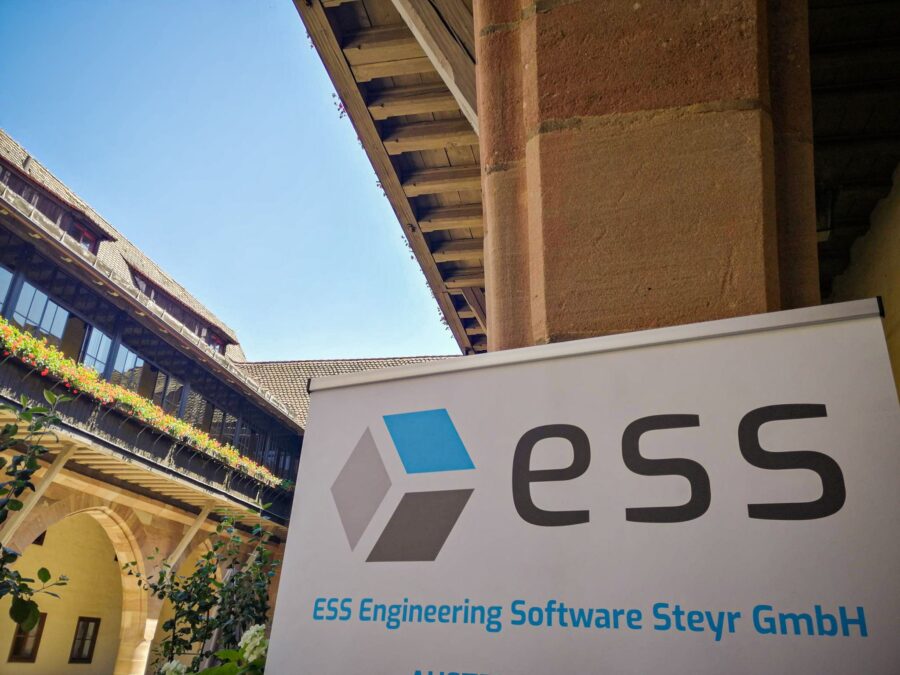 The event guided through different topics each day: innovation day, congress day and – last but not least – the high tec round tour.
Even though the organization was quite small, there were still many big players like Fraunhofer Institute, Siemens, Diehl Aviation, TU Berlin and other firms. Various companies presented their revolutionary technologies and environmentally friendly solutions for industry 4.0, digitalization and artificial intelligence.
Since topics like Spraying (coating & washing) with diverse materials and also HVAC (heating, ventilation and air conditioning) are part of the ESS portfolio, the event was the perfect opportunity to present our products alsim Paint Shop and alsim Environment.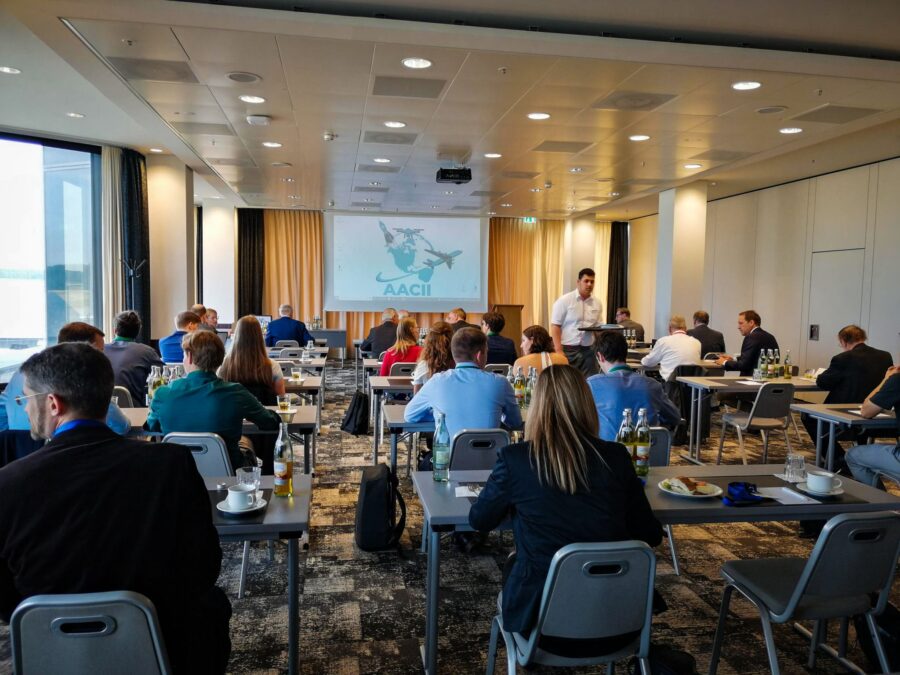 We are joyful for taking part in such a future-oriented event and to show how our simulation technology can help in all kinds of industries.