Events Recap Spring 2020

As March comes to a close, we would like to look back over the past eight weeks and share about two exciting conferences we were a part of: the IGRC 2020 Conference in Muscat, Oman and the StocExpo 2020 in Rotterdam, Netherlands. Both conferences were new and unique opportunities for ESS.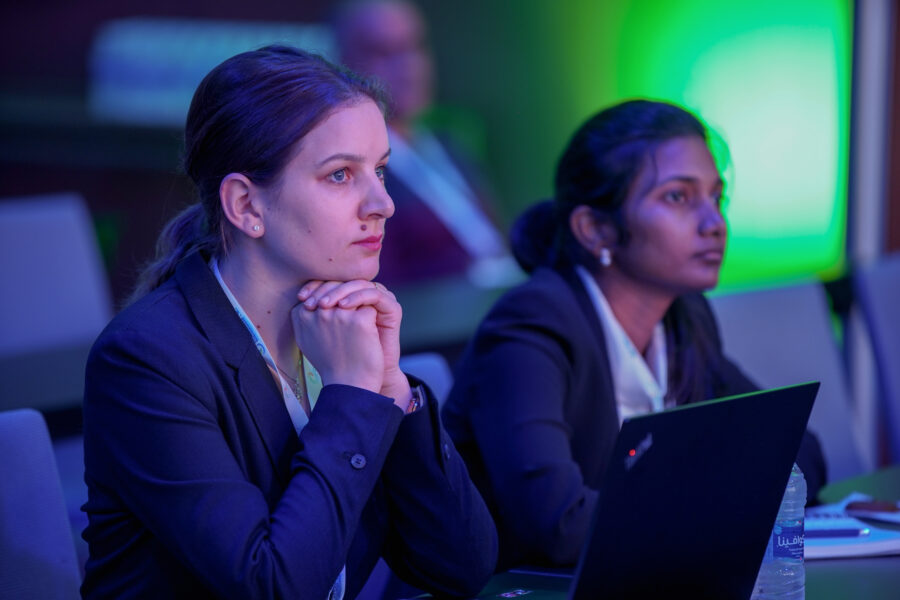 February's 2020 International Gas Research Union Conference in Muscat was exciting because experts from top companies in the Gas industry met to discuss latest research and exchange new queries about current issues and talk over ideas. ESS's SENSE software provides solutions for challenges the industry is faced with. The opportunity to be at his event organized by the International Gas Union together with the Oman LNG L.L.C. and the Oman Ministry of Oil and Gas, was beneficial because we were able to network with top researchers and share how our software solves most current needs in the Oil and Gas industry. Besides that, the conference was very well organized and took place in a most breathtaking country.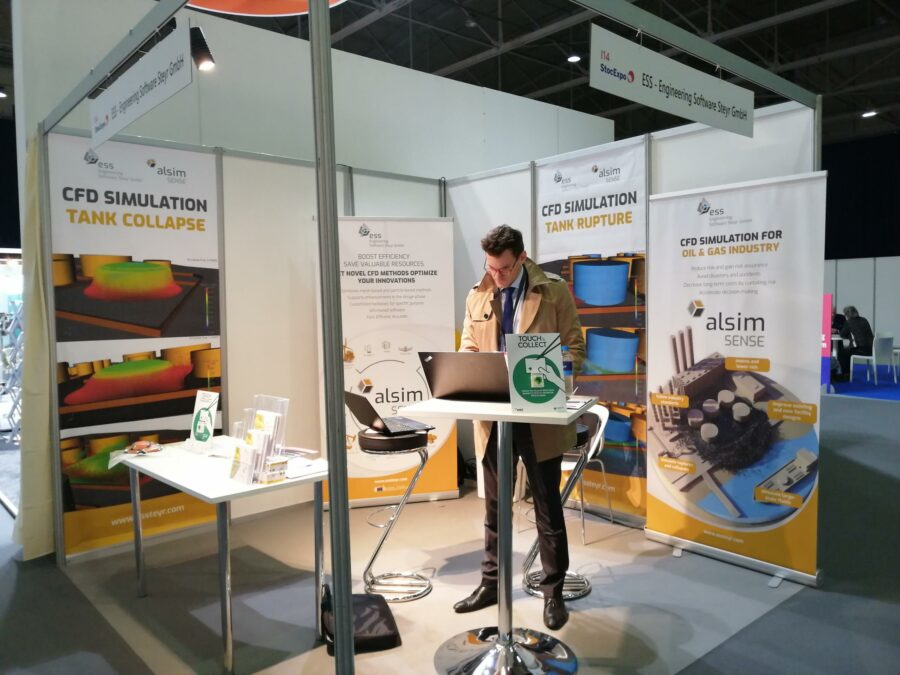 In early March, and luckily before the Covid-19 crisis began, we travelled northeast to Rotterdam for the largest and longest running international bulk liquid storage event, the StocExpo 2020. This event was exciting for us because we had a booth and were given the opportunity to present our tank rupture and tank collapse prevention solutions. This internationally-renowned conference was an occasion for us to demonstrate how ESS software can best help tank storage facilities design, plan, and maintain the utmost safest infrastructures. The conference proved to provide exceptional chances to talk with various customers with various tank issues. We got home and have already started working on solving solutions.
Both the IGRC 2020 and the StocExpo2020 conferences were great successes for ESS. We appreciate the experiences both afforded us. The early months of 2020 gave us so many opportunities to share ideas and explain our solutions at international conferences. While, the current health crisis prevents us from upcoming travel, we consider ourselves lucky to have been in Oman and the Netherlands. The events we were able to participate in last month were the perfect examples of what ESS hopes to be even more a part of in the future—dedicated to simulation in the Oil and Gas and Tank Storage industries.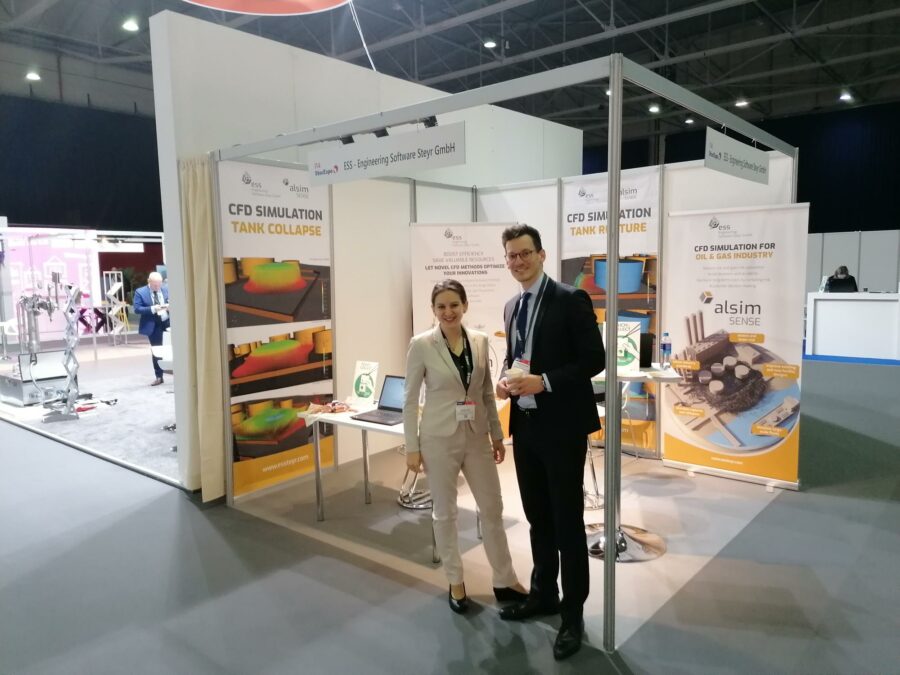 Every conference is different, from the range of content, to the idiosyncrasies of the venues and we enjoy the variety and incredible conversations and debates at conferences. Like all of the preceding conferences, these too, provided great opportunity to learn new things, visit new places, meet old colleagues and make new acquaintances and connections. February and March was super enriching for us at ESS and we have loads of ideas to take forward following these two conferences. The coming month will be spent at our various #homeoffices where we will be keeping up the momentum and collaborating on various projects, and tirelessly optimizing your processes even in this difficult time.