Exporttag 2018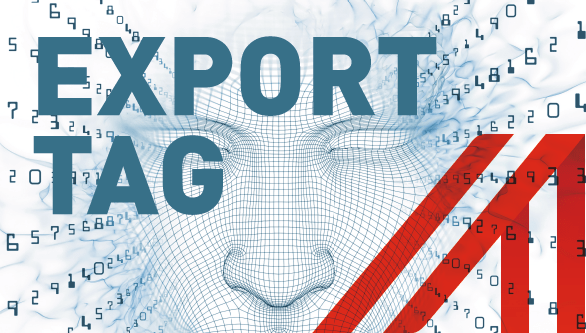 On June 21st, Austrian Economic Chamber (WKO) is hosting the biggest Austrian forum for foreign trade and export, the Exporter's Day 2018 in Vienna. Due to continuous export quotas of 95%, ESS Engineering Software Steyr is visiting the event to strengthen its ties with foreign business delegates and discuss export trends with industry experts.
Approximately 2800 representatives from export-oriented companies will attend the platform to meet and debate industry trends and news regarding international trade and global business operations. For country-specific information, 70 foreign business delegates are ready to give in-depth insights into the related fields.
Export, in general, is an exciting field now. New trade alliances such as the CETA are forming, while on the other hand, some countries focus on protectionism and local economy. Especially the new export tariffs of Aluminium and steel enforced by the United States, and the counter-initiatives of the EU, Canada and Mexico pose a new challenge for exporters.
ESS Engineering Software Steyr has close connections to the Austrian Economic Chamber, foremost due to our internationalization strategy and global distribution network in our core markets from the USA and Mexico, over Germany and the UK to India and China. In collaboration with the go-international initiative, we could position the brand ESS as the global technology leader in the fields of automatic pre-processing, Paint Shop simulation and computational fluid dynamics.
Are you interested in the export activities of ESS Engineering Software Steyr?
Contact us or meet us at the Exporter's Day 2018 in Vienna.