Let's talk ESS!
The COVID19 pandemic outbreak has presented all of us, around the globe, with a lot of uncertainties and challenges, mainly concerning expenditure. As every business is working towards reducing their financial burden, it was inevitable for us at ESS to not contribute towards this common goal.
After hours of brainstorming sessions, we decided to launch a free webinar series that could assist in providing an insight into our innovative cost-saving solutions and, eventually aiding the businesses and communities. We named the series – "Let's talk ESS!" and decided to deliver a webinar session once in two weeks.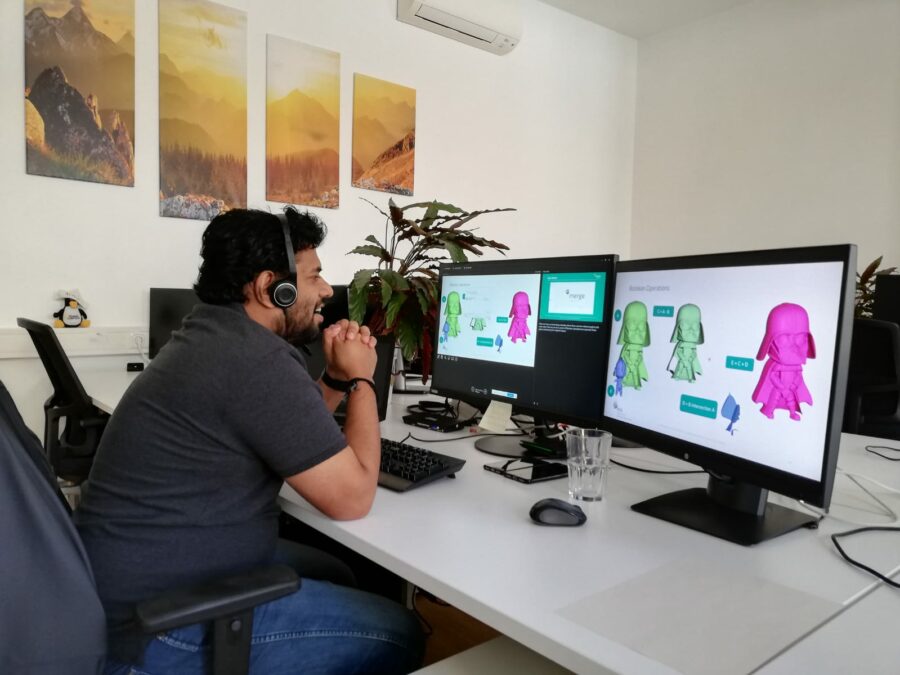 Since this was an unknown territory for us, we had to conduct several trial runs on multiple platforms, before finalizing with Livestorm as our webinar platform. Soon enough, our first webinar registration was open. We started by introducing our data cleaning & pre-processing solution – alsim MERGE.
Our estimations led us to expect a registration list of not more than 50 people. On the day of the webinar, we had had 101 registrations! Without a doubt, we were overwhelmed by the outreach and the demand this webinar had in the community. Additionally, from the feedback that we received after the webinar, it certainly proved to be helpful for many.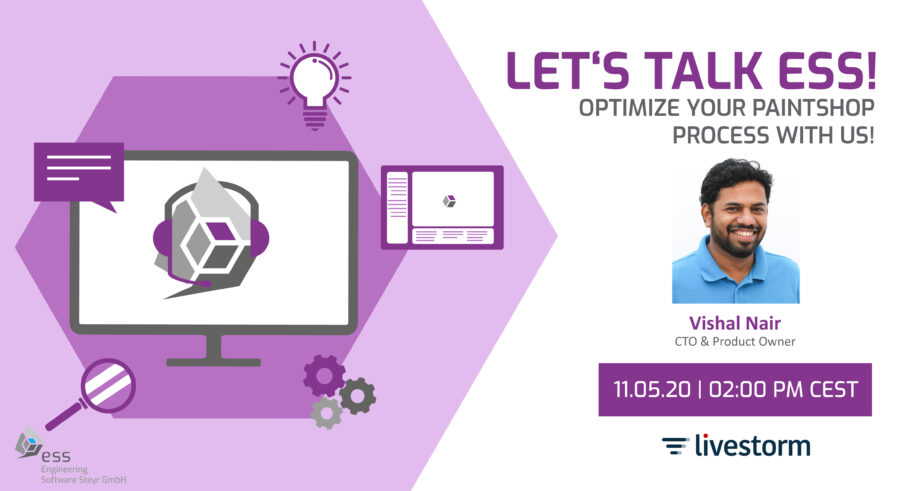 Now, seeing that our plan had been running beyond expectations, we are proceeding with our next webinar session. Taking it up by a notch, we are targeting a wider audience with industries besides the automotive sector. We will be delivering a session on our paintshop simulation solution – alsim PAINT SHOP, on May 11th. If you wish to register, please click on the link below.
The registrations are open, and the seats are filling. And we have never been more confident about its potential impact!