Paint Shop Webinar Recap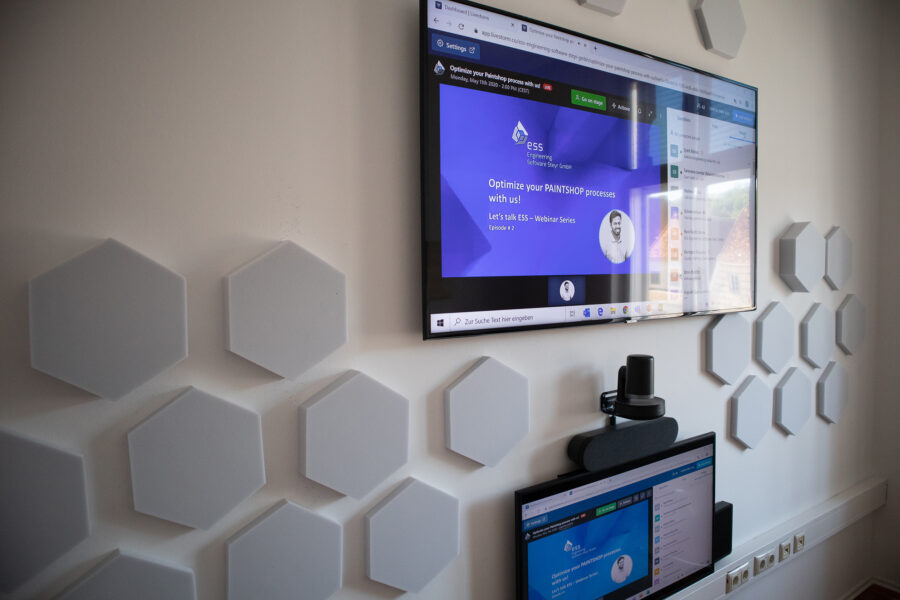 As per our earlier plan, we conducted our second webinar in the free series – "Let's talk ESS!". Though in the first webinar we had delivered a session on our pre-processing solution – alsim MERGE, this time we focused on our paintshop process simulation solution – alsim PAINT SHOP.  
Keeping 101 as the benchmark for the number of registrants, as per our previous webinar session, we had announced the registration and promoted the webinar amongst our network. We were, yet again, astounded with the number of registrants for this webinar – 192. This number not only exhibited our relentless effort in reaching out to a wider audience but also revealed to us that there was a heavy demand in the market – for an efficient and automated software for paintshop process simulations.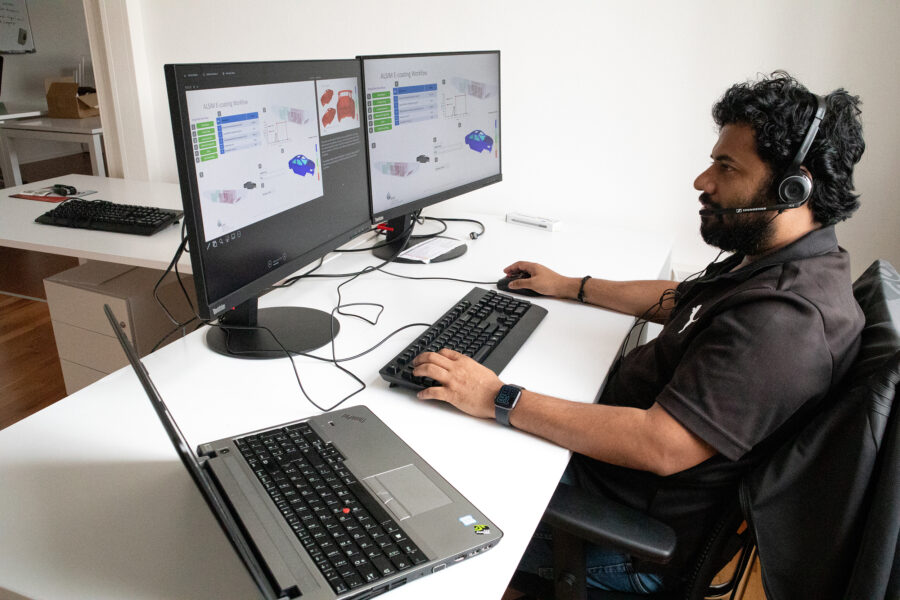 The feedback we received after the webinar ascertained it for us that our campaign had reached an audience beyond the automotive industry. Thus, helping us accomplish one of our many targets. It also helped us learn that there's a high demand for the E-coating and Oven modules of alsim PAINT SHOP.  
The overwhelming success of both our webinar episodes, has certainly motivated us to move forward with this webinar series, at an even significant pace. We wish to conduct our upcoming webinar sessions in a more systematic manner, by setting the schedule and the content for the rest of the year.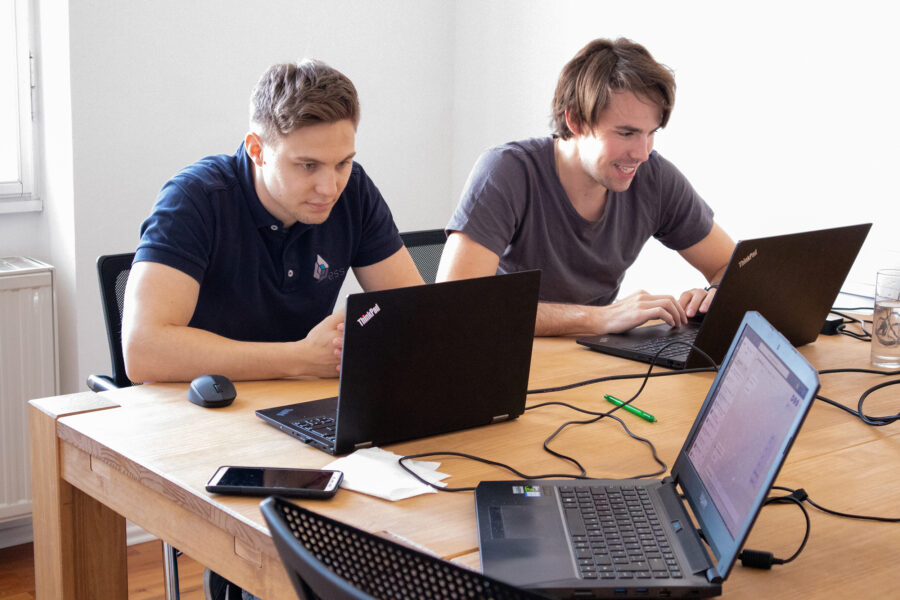 As we set forth our timeline and topics, if there are any topics that you would like to learn, please feel free to reach out to us through any of our social media channels. We are also constantly available at marketing@essteyr.com.
Meanwhile if you wish to keep yourself updated through our monthly newsletter, please subscribe here.