We Are ESS!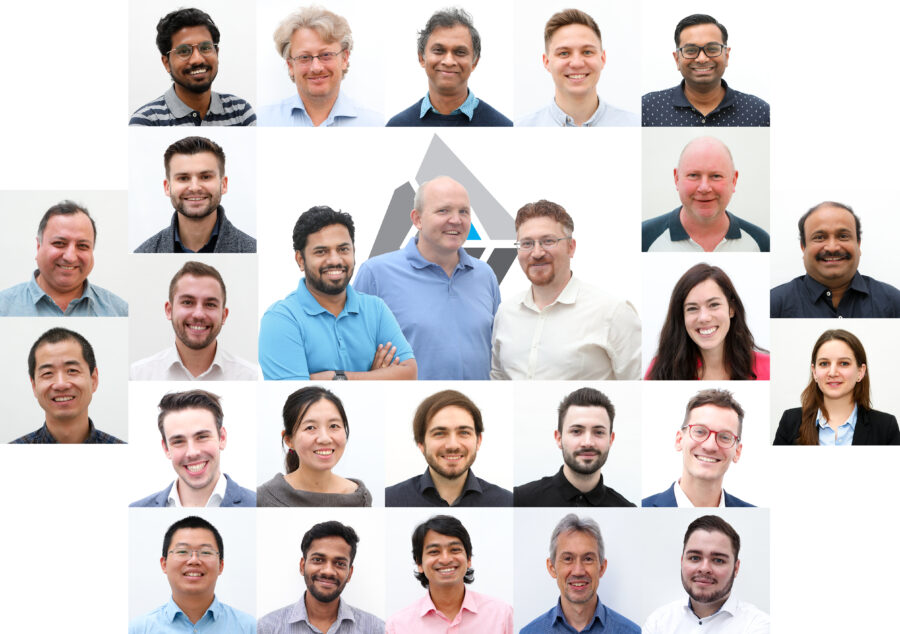 Over the last few years, our ESS Family has grown elegantly from a handful to an international community of compassionate & adept individuals. Our marvellous journey up till now can be owed to these amazing people and we are grateful to have them.
It is imperative of us to endorse them and turn the spotlight on the members, periodically. For this reason, we launched our "We are ESS" campaign, which offers opportunities to our employees to engage with our larger target audience through a video series.
In these episodes, the members of the ESS family talk about their role at ESS, giving you an insight into their field of expertise and their profession, and a bit about their personal life as well.
We solemnly believe in the idea that a business is successful only if the employees are successful individually. Hence, we give prime importance to the personal well-being of our employees. We have thoroughly enjoyed hearing about their fascinations, hobbies, and their day-to-day activities. We are all the more confident that you will enjoy these episodes as much as us.
Launched recently, we have a few episodes already published online. They can be accessed below.
Be on a lookout for more episodes as there are a lot more in store, and our family is ever-growing!