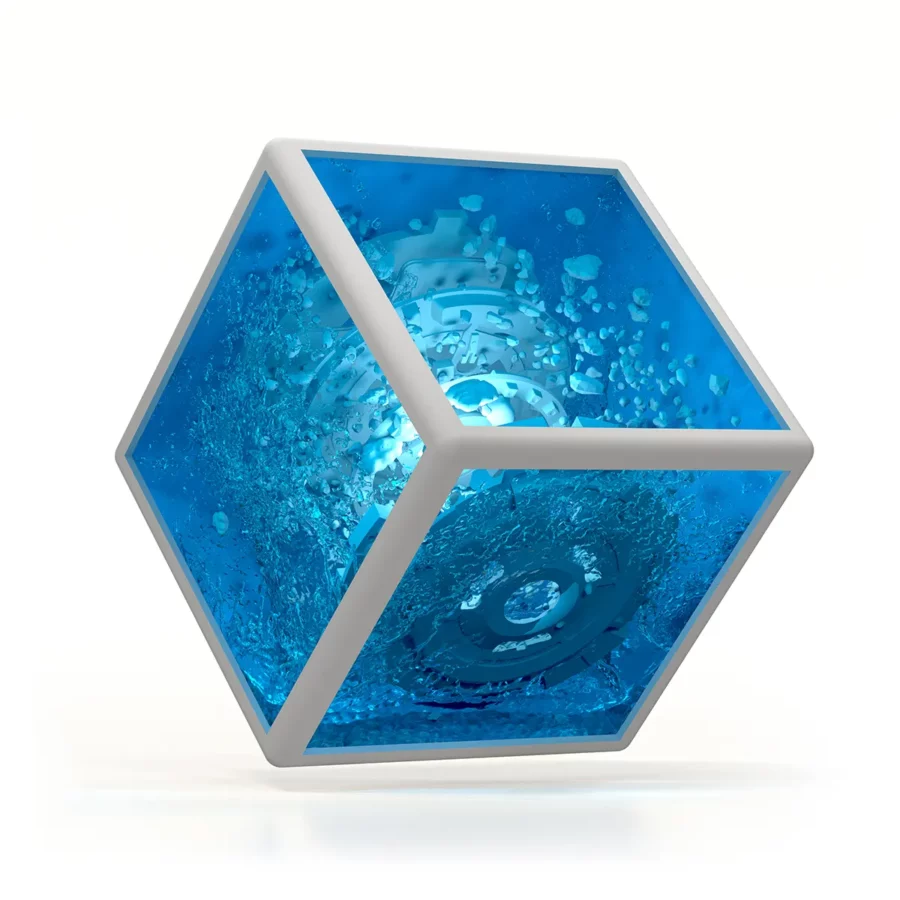 Painting the future of advanced technology
ESS develops in-house CFD solutions including all the solvers for solid and fluid simulations. All solvers can easily cooperate in one simulation and this aspect allows us to target even the most complex applications.
Our vision is to put ESS technology into every car on the road. We want to achieve this by democratizing simulation. Providing access to the enormous benefits not only to large companies, but to small and medium enterprises as well, is our goal.