DFO Automotive Conference
CMO and Head of New Solutions Prof. Dr. Alireza Eslamian will hold a session at the DFO Automotive Conference in June 2021, with the focus on European Automotive Coating.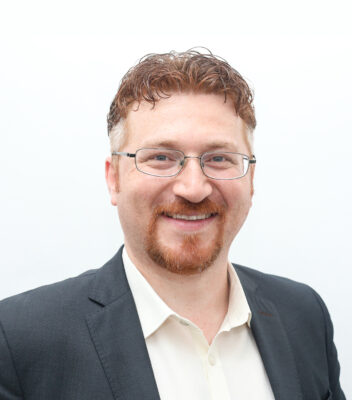 He will not only present alsim Paint Shop, ESS market-leading software for paint shop simulations, but also show a whole new facility design concept, which can help solve many of todays problems in terms of quality and costs.
Check out the video below to get a first introduction to the concept:
You can find the schedule for the conference under this link and you can register here.