Sitzung des DFO Fachausschusses "Automations- und Prozesstechnik in der Lackierung"
In expert committees, research projects are initiated, new project ideas are presented and current issues in the industry are discussed. They also talk about current research results and determine the program for conferences.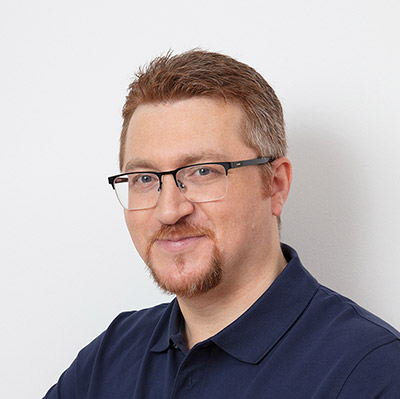 Our CMO Prof. Dr. Alireza Eslamian will present our latest Technology the Sonar & Suction atomizer.